This is the ordering website for FairHaven Farm in Middleville, NY.
FairHaven Farm is a small diversified farm in Upstate New York. We provide sustainably grown meats and produce. 
Our mission at FairHaven Farm is to raise healthy food in a humane and sustainable way. Our beef are 100% grass fed and the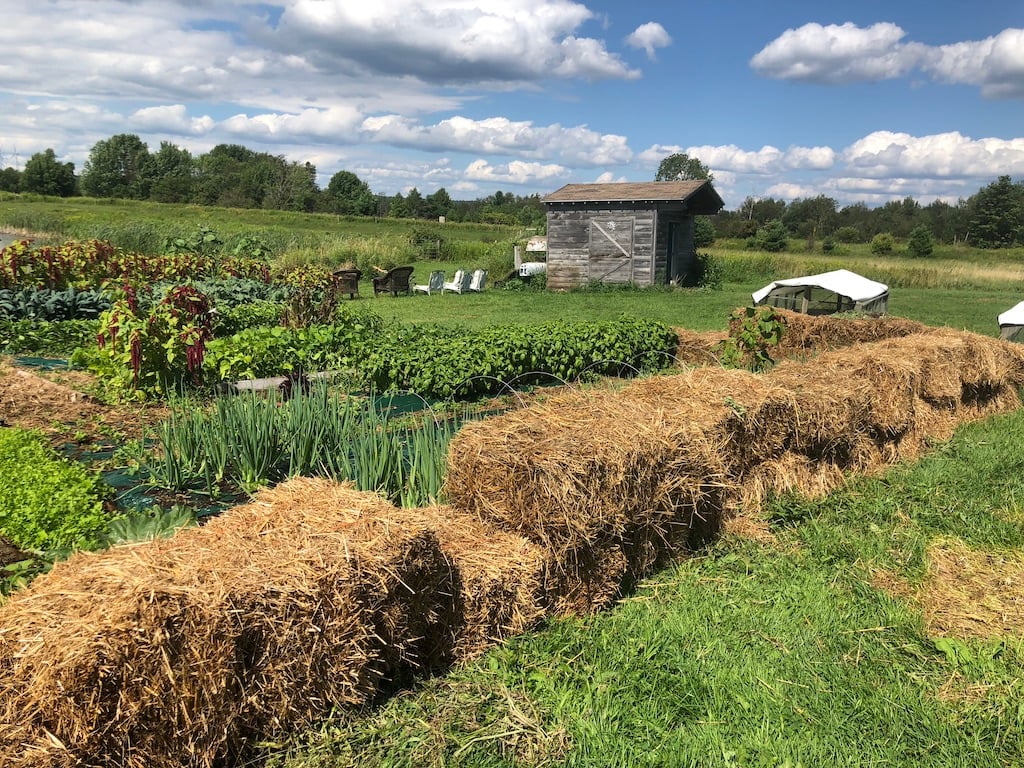 herd is kept small to maximize pasture availability and quality.
Our pastured chickens are on grass as soon as they are feathered out and the weather permits. They are fed organically grown, non-gmo, soy free feed.
We believe that gmo-free products are best not only for the animals, but for humans and the environment as well.
Our meats and vegetables are available at the farm or can be ordered through this site for delivery.
Farm Pickup
You can order from our inventory at any time if you want to come to the farm to pickup your order.  Just place your order and we'll contact you to arrange a pickup time.

Neighborhood Delivery
We are in the process of developing a Neighborhood Delivery system.  More information on that will be coming soon.  Please don't hesitate to contact us if you have a group in our region interested in obtaining quality meats.

Product Availability
To see the products we have available at this moment, simply click on any product categories to the left.  Quantities are limited to what you see.  As orders are placed, the quantities go down instantly.  We update the inventory as new foods become available. 
There is no minimum order size.  You can order anything you see listed.
Naturally, our inventory is changing all the time, and our supply of certain items is limited by nature's design.  
Note that many products are priced by weight, so the exact pricing will not be known until we select the actual items that will fulfill your order.  However, the shopping cart will show the approximate total cost for each item.  When the order is placed, you will receive an immediate confirmation email with a copy of your order, including the approximate pricing.
---

We Appreciate Your Business
We work hard to provide healthy, wholesome products to our customers in the region.  You won't find meat products like ours in your local supermarket. Our meats are raised in a way that's environmentally sustainable, truly humane, and naturally healthy. Our vegetables are usually picked the day of delivery. 
Please order from us in the knowledge that you are doing the right thing for your family, your region, and our small business.  Let's build a better future together.